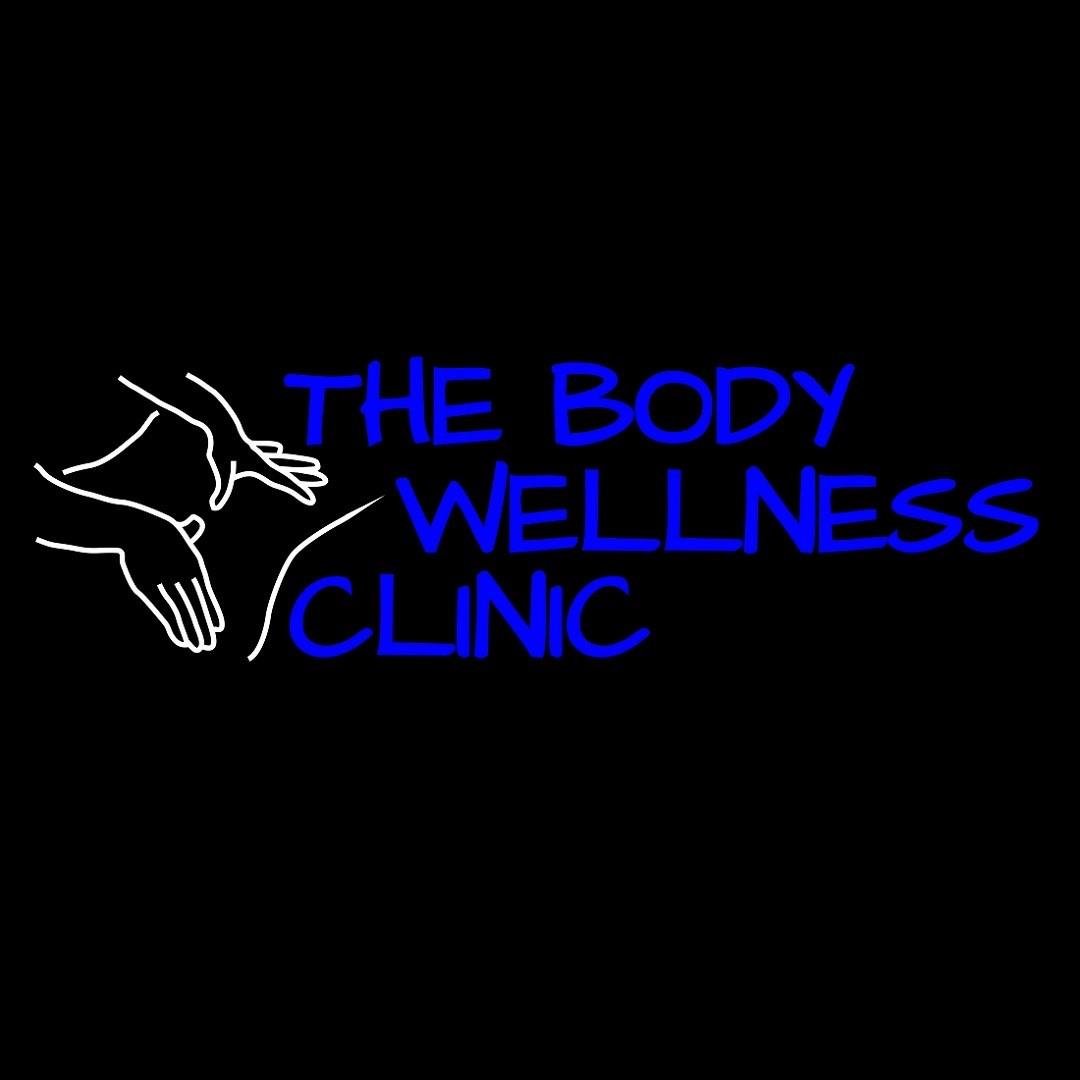 The Body Wellness Clinic ltd
Welcome to The Body Wellness Clinic.
We're in the business of managing pain and injury naturally!
Are you in pain or have an injury and want to get back to doing the things that you love? then you have come to the right place.
I have personally experienced the frustration of debilitating pain, but i believe with the right treatment there's a way out.
I would love to help you manage your pain so that you can go back to living life with a smile.
Above all our goal at The Body Wellness Clinic, is to use natural non-invasive treatment to ease your mental and physical pain.
We believe that massage therapy should be your go to alternative medicine to treat pain, rather than reaching for the pain pills or wasting your Doctors valuable time. Especially for something that can easily be resolved with something as simple as massage therapy.
We are ready to help you now!


The Body Wellness Clinic ltd
Matt
Complementary health practitioner
The Body Wellness Clinic is headed up by Matthew who is highly qualified and very passionate about massage therapy. As well as being a qualified massage therapist Matthew is also a qualified personal trainer. Combining his knowledge of massage therapy, anatomy and physiology and personal training Matthew can work with you to construct a treatment plan tailored just for you!U To read more about Matthew click the link below: https://thebodywellnessclinic.co.uk/massage-therapy
The Body Wellness Clinic ltd
The Body Wellness Clinic ltd
The Body Wellness Clinic ltd
Olympian Gym 187D The Marlowes Shopping Centre, Hertfordshire, HP1 1DT, Hemel Hempstead
07527366887
Monday

Tuesday

Thursday

Friday

Saturday

Sunday

09:00 - 20:30

09:00 - 20:30

09:00 - 20:30

09:00 - 15:00

09:00 - 16:30

09:00 - 16:30